The aim of the Juvenile Diabetes Cure Alliance is to see a Practical Cure for type 1 diabetes become widely available in the next 15 years.
JDCA COMMUNITY SIZE. MEMBERS, DONORS, VOLUNTEERS

T1D FREE REPORTS PUBLISHED

# OF YEARS PUBLISHING THE DEFINITIVE STATE OF THE CURE FOR T1D

MORE-FOR-A-T1D-CURE PETITION SIGNATURES
Why we continue advocating for a T1D cure everyday...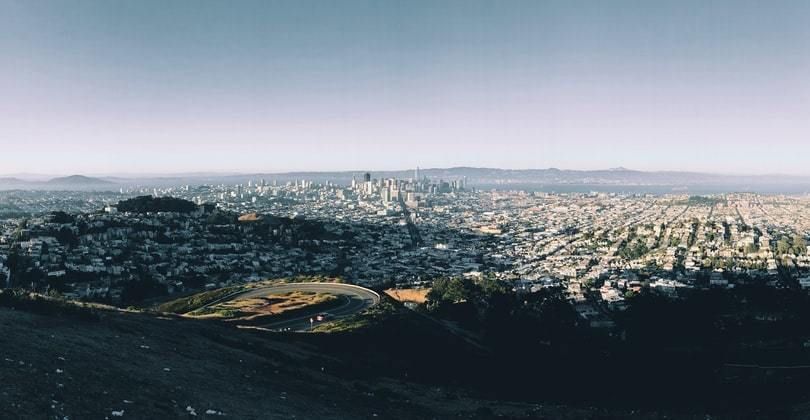 Voices of the Cure Petition

"I signed for my Granddaughter Addison. Our world is a brighter place with her in it. She is such a trooper with everything she has gone through and she knows so much about her disease. Praying for a cure, as this is such a horrible disease" -- Renee B.
Subscribe for the Latest T1D Practical Cure News & Analysis