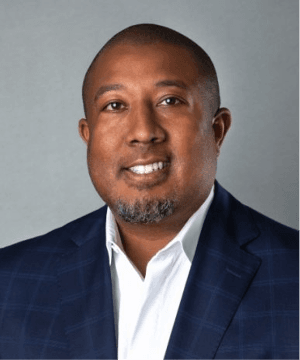 Last week, the American Diabetes Association (ADA) announced Charles D. "Chuck" Henderson as its new Chief Executive Officer (CEO). Henderson, a former Texas A&M basketball player, joined the ADA as Chief Development Officer in 2020 and has served as its interim CEO for the last six months.

Henderson enters the CEO role at a challenging time for the ADA. The organization has lost considerable luster since the days when it brought in $200+ million per year in revenue and set the agenda for diabetes research priorities. Last year, the organization continued a trend of plummeting revenue while funding just $16 million in diabetes research grants.

In particular, the ADA has struggled to maintain the financial support of the type one diabetes (T1D) community. In a January 2022 survey, just 8% of T1D donors listed the ADA as their top choice when making a financial contribution to a diabetes charity. While T1D makes up a relatively small portion of the incidences of diabetes, the fundraising capacity of people with T1D and their loved ones is enormous.

In our view, one of the best ways that Mr. Henderson can steer the ADA back to relevance is by aligning his organization with T1D donors. Not only does the ADA maintain a positive brand reputation with people with T1D, but the overwhelming majority say that they would become supporters of the organization if it were to materially commit to a program that funds T1D Practical Cure research. If Mr. Henderson restores T1D as a key priority -- with resources to match -- he has a unique opportunity to win back the community and give a much-needed boost to the ADA.

As of yet, there's been no direct reference to a personal connection to diabetes in any official communications about Henderson. However, it's clear from his history with the ADA that Henderson is a passionate supporter of people with diabetes.

To see all of the T1D community's sentiments toward the ADA, read our survey results report by clicking the button below.