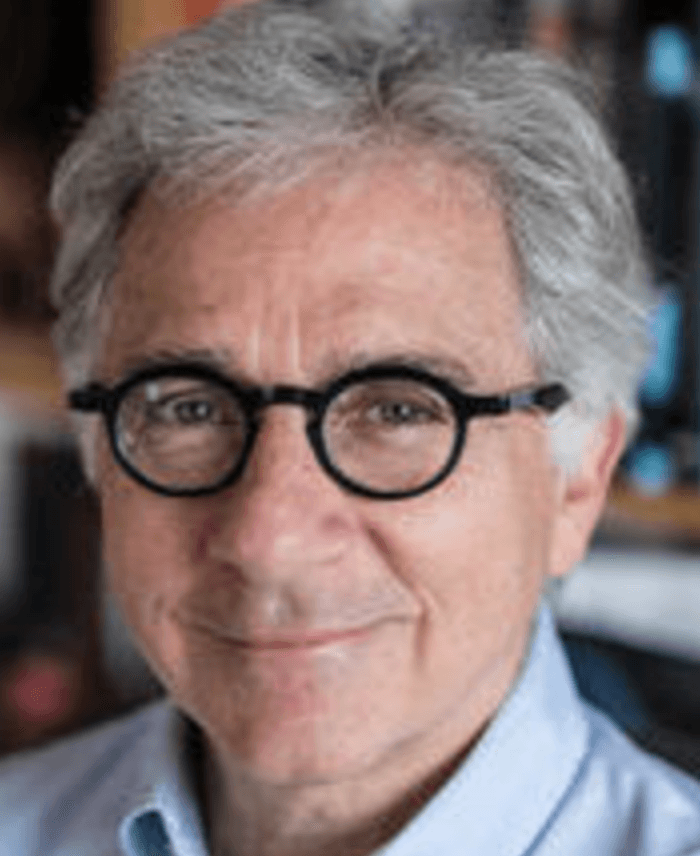 Last week, Doug Melton, the well-known Harvard professor who pioneered stem-cell therapies for T1D, announced that he will be leaving his university perch to join Vertex Pharmaceuticals. Melton will take a full-time position in the cell and gene therapy department with the title "Distinguished Vertex Fellow."
 
In 2016, Vertex acquired Melton's company, Semma Therapeutics, and its potentially infinite line of insulin-producing cells, for $950 million. Since then, it has developed a product candidate based on the stem cell line, called "VX-800," which is currently in human trials.
 
The news came amid a slew of good press for Vertex. In a press release published at the end of last year, the company shared that one immunosuppressed patient dosed with VX-880 was mostly off external insulin 90 days after the treatment. Since then, the VX- 880 clinical trial has been covered by The New York Times and CNBC; the product was even referenced on the floor of the United States House of Representatives during a debate about insulin pricing.
 
Leaving Harvard Behind
 
Doug Melton was a star during his tenure at Harvard. He was one of only 24 tenured faculty granted the title of "University Professor." He was involved in launching multiple companies, including Semma and Gilead Sciences, a biopharmaceutical company that focuses on researching and developing antiviral drugs used in the treatment of HIV/AIDS, hepatitis B, hepatitis C, and influenza. For over two decades, he has focused his efforts on providing a stem cell-based cure for T1D, as his two children live with the disease.
 
It is surprising to see such an esteemed research professor leave behind the status that comes along with a Harvard professorship. Melton told Stat+ News: "If I don't publish another paper that's OK with me, but I want to see more patients cured with stem cell-derived islets."
 
In his new role at Vertex, Melton will lead a team that will "enable future curative cell therapies in multiple disease areas," according to Vertex. We hope that his remit remains focused on advancing VX-880 into a widely available Practical Cure for T1D.
 
The Race for an Infinite Line of Insulin-Producing Cells
 
Melton is joining Vertex as it finds itself in a horse race to commercialize the production of insulin-producing cells from stem cells. The other major competitor is ViaCyte, based in San Diego, which has been running clinical trials of "Pancreatic Endoderm Cells" ("PEC Cells) since March 2014. ViaCyte has a much longer history of testing its products in human trials than Vertex but has never had as dramatic a result as the one Vertex shared in its press release at the end of last year.
 
The differences between the Vertex and ViaCyte approaches are potentially significant. Vertex's VX-880 product can produce insulin in a test tube before it is ever implanted into the body. PEC Cells, on the other hand, are implanted as "pancreatic progenitors" that finish the process of maturing into insulin-producing cells within the body. The companies also have different processes of implanting the cells. VX-880 is infused directly into the portal vein of the liver, whereas PEC cells are surgically implanted within a device that can be easily removed from the body.
 
Current VX-880 Trial
 
Seeking to recruit 17 people with T1D and severe hypoglycemia unawareness
Patients who receive the treatment must take immune-suppressing drugs throughout the trial.
Recruiting at seven locations in the US and one in Canada.
The last participant enrolled in the study will be examined in January 2024.
In October 2021, Vertex shared the results of the first patient to receive the treatment, a 64-year-old ex-postal worker named Brian Shelton. According to the release, Shelton's need to take external insulin was reduced by 90% three months into the trial.
In an email to the JDCA, a spokesperson for Vertex said, "Enrollment and dosing continues, and we expect to share data from more patients and report longer-term follow-up in 2022."
If you are interested in signing up for the VX-880 trial, you can find the contact information for the trial hosts by clicking the button at the bottom of this email.
 
Key Hurdles
 
While Vertex's October press release was encouraging, there are some substantial hurdles to cross. Most notably, patients in the current VX-880 trial are required to take full-body immunosuppressive drugs to protect the surgically implanted cells from immune rejection. Taking broad immunosuppression, which reduces resistance to all diseases, is not a viable option for most people with T1D.
 
Vertex plans to begin to address this hurdle this year. A spokesperson for the company said, "We are pursuing additional programs in T1D, in which these stem cell-derived islets are encapsulated and implanted in a proprietary immunoprotective device…We plan to submit an IND (an FDA license which allows the company to test the product in people without full approval) in 2022." The company also has "active research ongoing to develop gene-edited hypoimmune stem cell-derived islets."
 
With Dr. Melton on board – a true, pioneering expert on creating a supply of insulin-producing cells from stem cells – Vertex seems well-positioned to accelerate the pace of testing toward a Practical Cure.