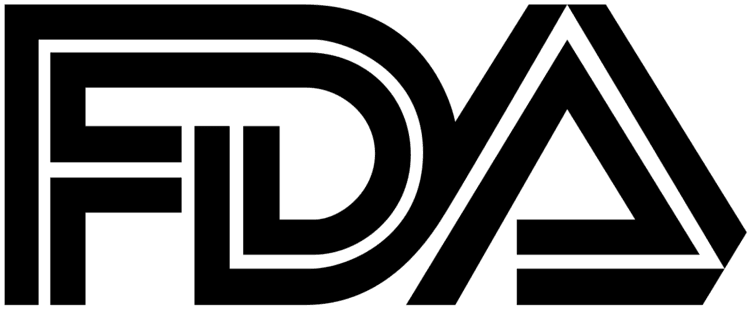 On Thursday evening, an FDA advisory committee recommended the approval of teplizumab, an immune-modulating drug that has shown some potential to delay the onset of type 1 diabetes. Several outlets reported on the uncharacteristically lively proceedings, which included passionate appeals by members of the T1D community and a closely contested decision in which the committee endorsed the drug while expressing reservations.

Teplizumab is a man-made monoclonal antibody that binds to the CD3 receptor on T cells to reduce the T1D autoimmune attack. Provention Bio, the company sponsoring the drug's FDA application, believes that a single 14-day infusion of teplizumab in patients at high risk to develop T1D delays clinical diagnosis and insulin-dependence by at least two years.

Almost all of the committee members who voted in favor of the drug stated that it was a difficult decision given their uncertainties about the efficacy of the drug – whether or not it will work for everyone to whom it is prescribed. This stems from the fact that the application relied on data from a trial that only included 76 participants, none of whom were followed after they were diagnosed with T1D. Ultimately, a slim majority concluded that their questions about efficacy were outweighed by the benefits of a drug that might delay the onset of T1D for two years with very few known safety concerns.

Most of the time, the FDA agrees with the recommendations of its advisory committees. But for Provention Bio, the road ahead for teplizumab is a rocky one. For one, there appears to be a manufacturing hurdle: namely, the FDA is not certain that the drug profile of the product tested in clinical trials (which was manufactured by Eli Lily) is comparable to the drug Provention Bio is attempting to bring to market. The company has acknowledged that the FDA's position will likely result in a timeline delay – regardless of the advisory committee's decision. In addition, nearly all of last week's "yes" voters recommended rigorous post-marketing surveillance and a limited indication of whom the drug is for. We will continue to report on the progress of teplizumab as the story unfolds.
While the advisory committee raised many questions that remain somewhat unresolved, it was T1D cure advocacy that seemed to tip the scale of last week's meeting. 187 people whose lives have been affected by T1D shared public comments in support of this drug's approval. These commenters expressed hope that the next generation could be spared some exposure to T1D, regardless of the deficiencies in the clinical data related to this drug. Even in the rigid, objective-driven environment of an FDA advisory committee, it was this hope for a T1D cure that seemed to win the day.
For a full overview of the event, check out the coverage by Close Concerns.