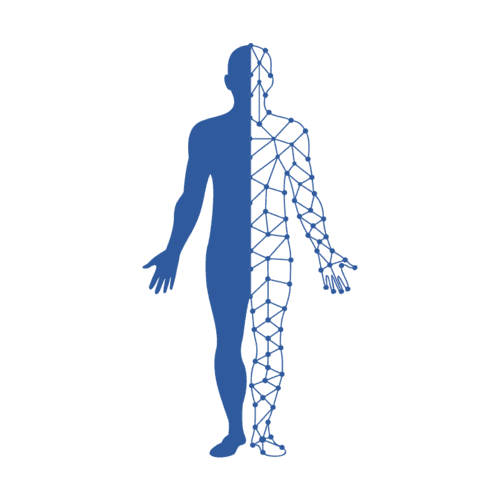 This morning, Vertex Pharmaceuticals made two big announcements regarding its T1D cure research program: 1) The FDA gave the research a 'Fast-track' designation; and 2) The company officially started its first human trial of VX-880, a line of insulin-producing pancreatic cells derived from stem cells. While there is still a long way to go to prove the concept, this is exciting news.
 Vertex acquired this line of cells when it purchased Semma Therapeutics for $950 million in 2018. These insulin-producing cells, which appear to be functionally the same as naturally occurring pancreatic beta cells, can be produced without limit. Today, for the first time, Vertex is moving this work into human testing.
 The trial will test VX-880 in 17 people with established T1D. Its purpose is to demonstrate safety and determine if the cells work as expected. All participants will take full-body immune-suppressing drugs throughout the trial. Because there is risk involved in taking these drugs, this trial will only be open to a carefully selected group of T1D patients. If the cells can produce insulin in response to glucose, we expect to see future trials which pair less harmful cell protection techniques with this therapy.
 The FDA 'fast-track' designation means the trial will receive priority attention and support from the FDA throughout its duration. Also, if the trial is successful, future development and approvals for the drug will be expedited.
 We will follow this trial closely and update our readers when results are available. 
Trial details:
Currently, trial sites are open at the University of Miami, the University of Pennsylvania, and Massachusetts General Hospital.
Researchers will be primarily monitoring safety and tolerability, to ensure that the treatment does not cause any severe hypoglycemic events and that patients meet their glycemic goals.
Importantly, researchers also will test the ability of VX-880 to reduce or eliminate the need for patients to take external insulin.
No timeline has been announced for when results will be available.
 Contact information for the study coordinator can be located here.
 For the full details of the trial, click the link below to read the full press release: View Full Press Release