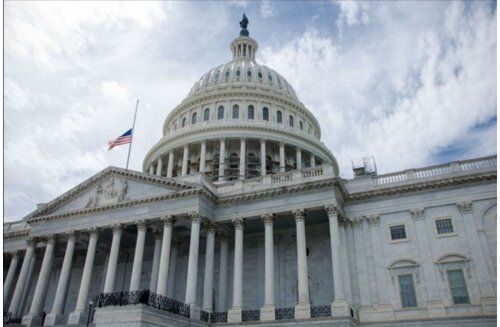 This week's package of COVID-19 relief bills brought some much-needed stability to the T1D research community. The No Surprises Act will extend funding for the Special Statutory Funding Program for Type 1 Diabetes, or Special Diabetes Program (SDP), through 2024.

Since its inception in 1998, the SDP has earmarked over $3 billion of taxpayer funds to the National Institutes of Health (NIH) for T1D research. While a very small percentage of the money has gone to T1D Practical Cure research, this funding source is crucial to the T1D research ecosystem as a whole. Many breakthroughs in T1D treatment and advances in the scientific understanding of T1D over the past two decades have been funded by SDP money.

For an in-depth look at the projects being funded at NIH, check out our most recent NIH grant analysis.

The last consistent funding source for the SDP was the Bipartisan Budget Act of 2018, which provided $150 million per year to T1D research in 2018 and 2019. Since September 2019, it has survived on short term resolutions. Most recently, the Coronavirus Aid, Relief, and Economic Security (CARES) Act provided $75 million to fund the program through November 30, 2020. With the passage of the No Surprises Act, the SDP will be funded at $150 million per year through 2024.

The JDCA has advocated for long-term funding of the SDP for years. We believe this move will allow NIH-funded researchers to continue their work advancing the understanding of the disease, and hope that commercial and nonprofit grant funders will take the opportunity to push Practical Cure research with increased focus and vigor.