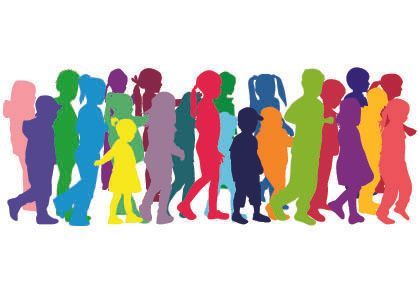 The JDCA recently completed a polling survey to identify the main reasons people within the T1D community participate in diabetes fundraising walks. This is the second survey sponsored by the JDCA on this topic.
The key finding from each survey remains the same: the number one reason the vast majority of people participate in fundraising walks is to provide funding for cure research. Most people who walk believe that the majority of the money raised is used for cure research and are surprised to learn that, according to financial records, only 37% of the JDRF 2015 income and only 3% of the ADA income was used for T1D research.
There were 105 survey respondents who either have T1D or have a family member or close friend with T1D.  Respondents live throughout the United States.
SURVEY RESULT HIGHLIGHTS
89% said, "Finding a cure for type 1 diabetes is the most important reason I participate in a T1D walk."
88% said, "The Majority of money raised at fundraising walks should be used for cure research."
83% said, "100% of the money raised at fundraising walks should be used for cure research."
82% said they believe that "All" or "Most" of the money that is raised during the fundraising walk is "actually used to fund cure research." (40% said 'All'; 42% said 'Most')
47% of respondents said "I will stop participating" or "I am less likely to participate" in future fundraising walks after learning how much of the JDRF and ADA income was actually used for research.
The JDCA shares this data with the hope that transparency will better align donor wishes and fundraising promises with how the money is actually used. Fundraising walks are one of the most important sources of income for both the ADA and JDRF, and are valuable and fulfilling activities in which to participate.  We encourage walkers to take action by speaking up and letting team leaders, walk coordinators, and other JDRF and ADA Executives know nothing is more important than cure research.