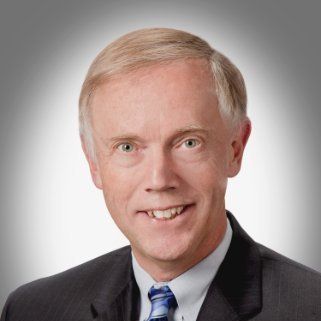 The JDRF announced that Mark Fischer-Colbrie will be the new Chairman of the JDRF International Board of Directors (IBOD) starting on July 1st of this year.  He will succeed John Brady, current JDRF IBOD Chairman, whose two-year term ends June 30th.
Mr. Fischer-Colbrie is also the current President and CEO of Labcyte Inc., where he has worked since 2007.   He has over 25 years of bio-medical industry experience.
He began working with the JDRF in 2000 after his son was diagnosed with T1D and has held numerous roles throughout the JDRF, including Co-Founder of the Silicon Valley JDRF chapter.  He has also been a member of JDRF International Board and has been active in the JDRF National Speakers Program.
The JDCA welcomes Mr. Fischer-Colbrie and hopes he will put the "R" back in JDRF by making increases to the research grant budget a top priority. As we have noted in past reports, research grant spending by the JDRF reached a 15-year low point in 2015, dropping to only $0.37 cents of each dollar donated.  We sincerely hope and encourage Mr. Fischer-Colbrie to arrest this decline in research grant allocations and to ensure that cure research is truly and genuinely restored as the primary purpose of the JDRF.